Welcome To Collectibles Hub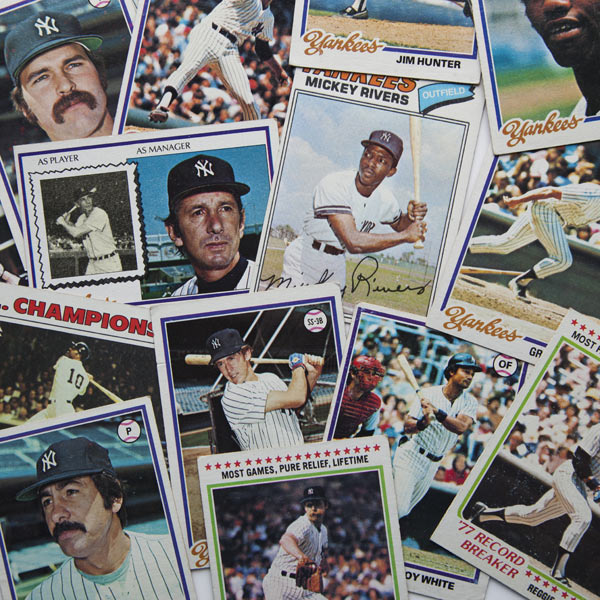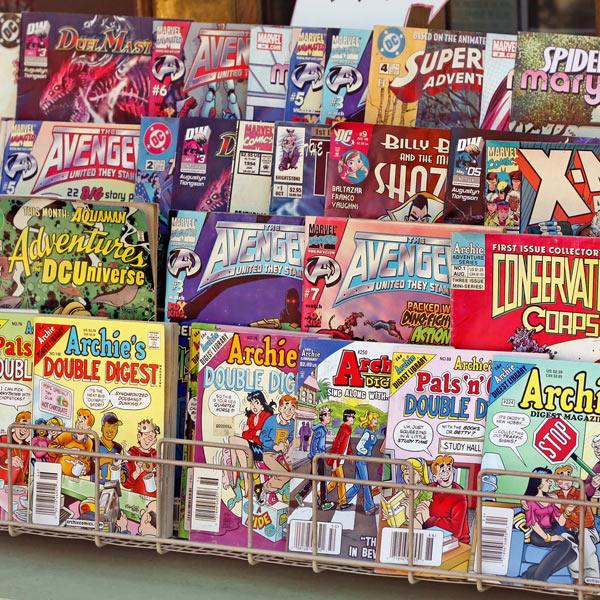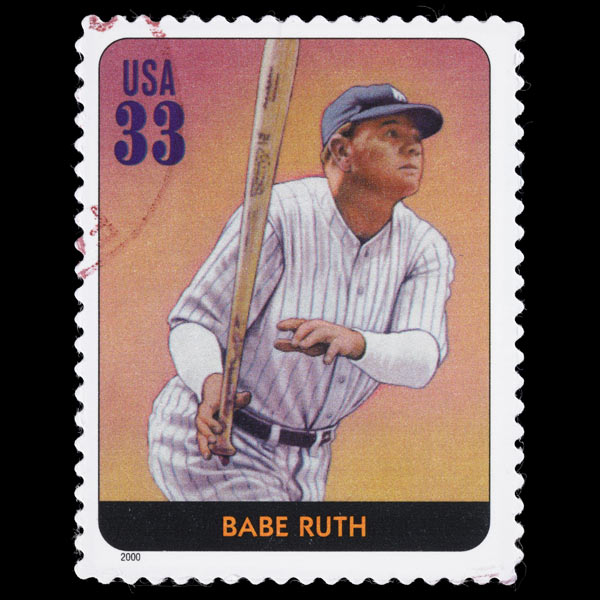 Welcome to Collectibles Hub! We are a premier resource for all your collecting needs. Our sports card store is located in  North Dallas, Texas we buy and sell sports cards of all types especially vintage and modern baseball cards and other collectibles such as comic books. Besides being a buyer and seller of sports cards we also provide detailed information about collecting. From trends to vintage we try to cover it all. If you are looking to sell your collectibles collection read the list of things we typically buy located on this page.
Please feel free to call or fill out the appraisal form to contact us. We are interested in collections from all over but primarily buy sports card collections in Dallas, Texas area. We may travel if circumstances warrant. Please also be clear on what you have including manufacturer year and overall idea of the condition of items. Taking scans or close up pictures will help everyone involved. Our website also has an abundance of information to help educate you or someone you know about collecting and types of items. Information includes popular items and information on different items people collect. It is broken down by category to help with the navigation.
Sports Cards
Baseball Cards
Basketball Cards
Football Cards
Hockey Cards
Memorabilia
Sports Memorabilia
Autographs
Game Used Memorabilia
Vintage Sports Memorabilia
Comic Books (Both Marvel & DC)
Entertainment Memorabilia
Movie Memorabilia
Music Memorabilia
Television Memorabilia
Theater Memorabilia
Video Game Memorabilia
Coins & Paper Money
Advertising
Stamps & Postcards
Books